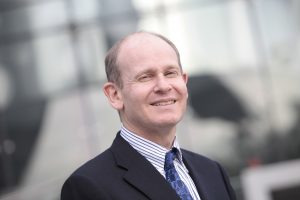 Harry Korine has spent two decades working on questions such as these, as a researcher and educator, and as an advisor to senior executives, directors, and business owners.
Harry Korine teaches corporate governance at the London Business School and the Hochschule St. Gallen, and strategy at INSEAD.
Most recently, he published "Succession for Change: Strategic Transitions in Family and Founder-led Businesses" (Palgrave Macmillan, 2017).
Latest Blog Posts
Whereas political leaders frequently make reference to historical figures, business leaders are much less likely to invoke this kind of history directly. Of course, they …

Read More »

There are numerous examples in family and founder-led businesses of the person at the top holding on to power for a long time, for too …

Read More »